Magical support for small businesses
So you can get back to doing what you do best!
I'll make your life a little easier so that you can focus on what you do best.
I offer:
artistry in administration

technological savvy

resourcefulness

accountability

proven success as a small business owner

a devotion to beauty
In just an hour or two each day, I can:
be your sounding board

strategize

develop more efficient systems and operations

maintain client records meticulously in google drive (or your client database system)

research the things you need to know

design your squarespace site (or manage your WordPress site)

update twitter (and other social media accounts)

get crafty

connect with people over email

do some design work (business cards, flyers and more)

develop marketing materials
I take care of the parts of your business that you don't have time for or that aren't your strength so that your work can shine. We work together to tailor my duties to meet the needs of your business.
I also bring powerful communications skills that can be used to raise awareness and achieve the goals of your projects and campaigns. I can communicate in ways that are consistent with the tone of your unique expression/brand and shift when necessary depending on the audience and the needs of the project.
In addition to virtual assistance work, I am available to do visioning retreats, team-building retreats and stress-reduction retreats.
I look forward to connecting with you.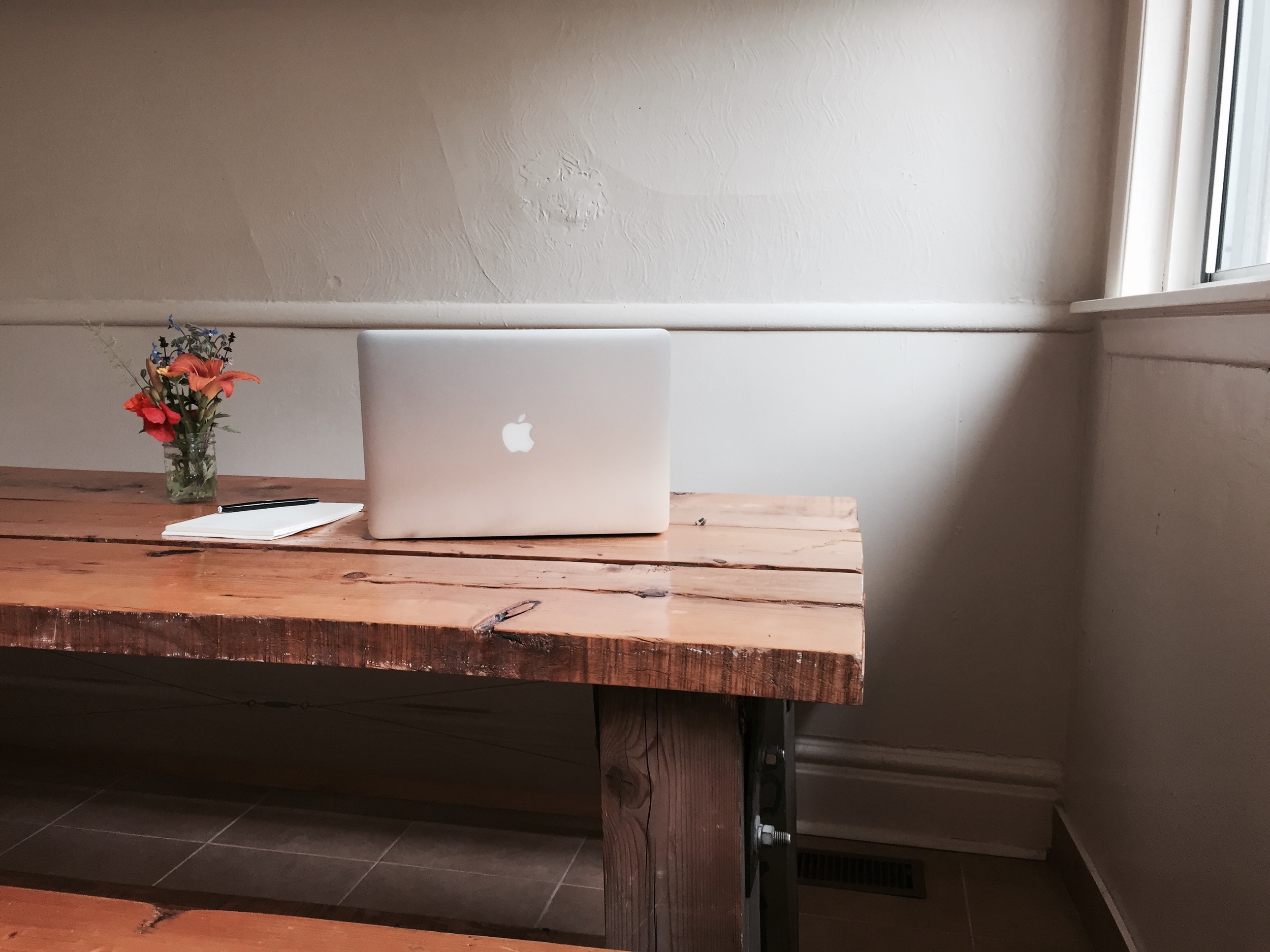 Let's make magic together.
Send me an email to get started.